Miles for Charity | milesforcharity@gmail.com
Welcome to Miles for Charity


​

an organization designed by two Lewis S. Mills High School students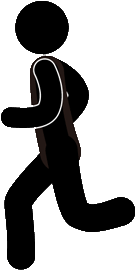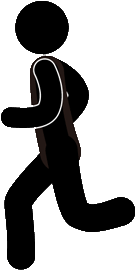 ​


​​​
Watch this interview from 2013...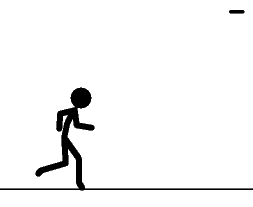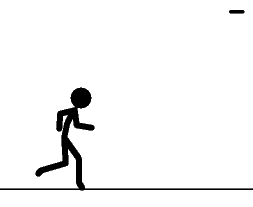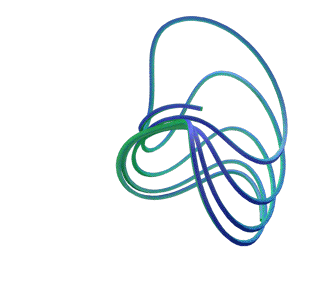 Why are you looking down here?
​Don't look down here!​
​Shouldn't you be training for next year?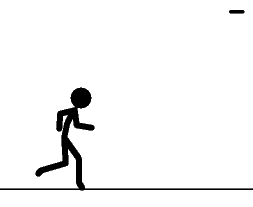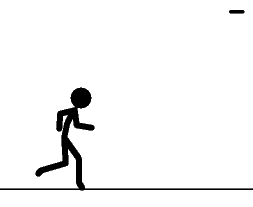 STAY TUNED FOR MORE INFORMATION!
Just Two Guys Charity 5K Race
Don't forget to patronize our sponsors!!! ​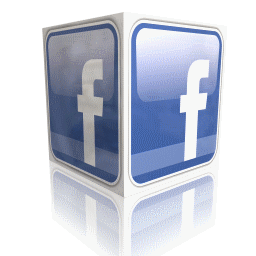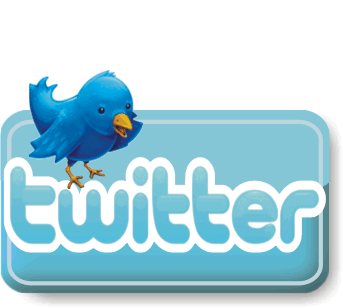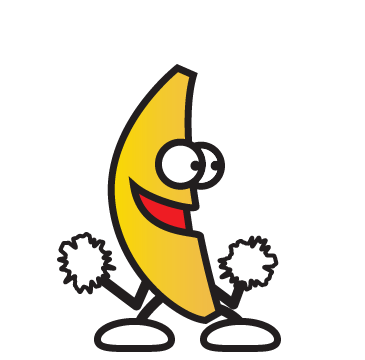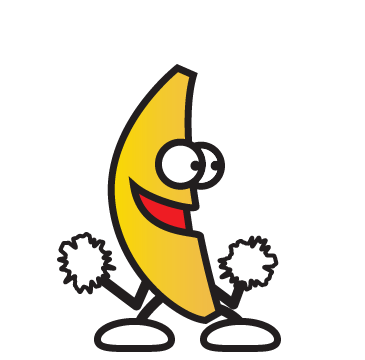 Checkout our latest interviews

...







​HELLO EVERYONE!
THE RACE WENT GREAT
(Click here for the
Race R
esults
)​
! THANKS TO ALL FOR YOUR HELP AND DONATIONS.