Here's the story of our first
Just Two Guys
Charity
5K Race
to benefit the Wounded Warrior Project and to help our Lewis S. Mills High School Class of 2015.
​
We worked diligently to aquire sponsors, to obtain donations and to promote the race.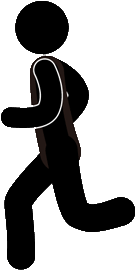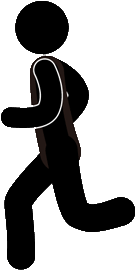 Miles for Charity | milesforcharity@gmail.com

Our hard work paid off at 9:00 am on April 6, 2013 at Winding Trails in Farmington, CT. Everyone present (our families, friends, runners, walkers and spectators) joined the color guard in the opening ceremony with the National Anthem (sung by fellow classmate Rachel Seleman).
Nearly 200 runners and walkers left the start line in hopes of winning their division and bringing home the gold!
As the runners crossed the Finish Line, they were greeted to the sounds of a live band.
After the race, everyone went inside to get warm by the fire, enjoy the awards ceremony, try their luck at the tea cup raffle and enjoy some food and music.
When all was said and done, we raised over $5,000.00 to benefit the Wounded Warrior Project and $1,100.00 for the Lewis S. Mills Class of 2015!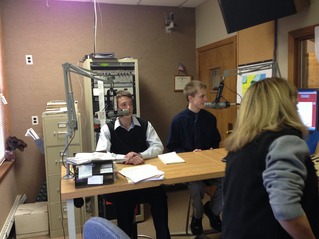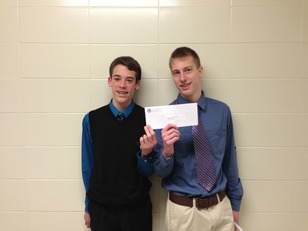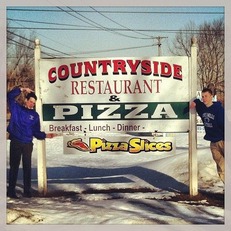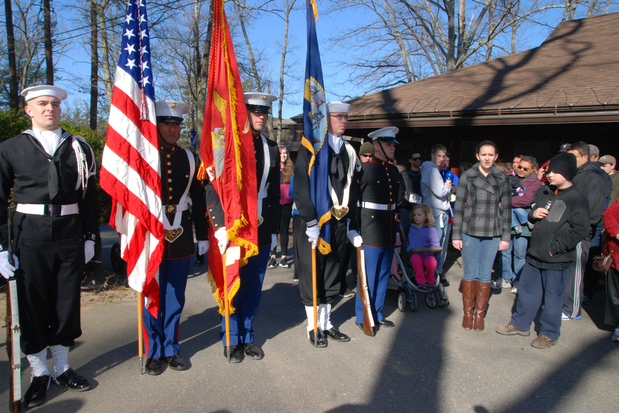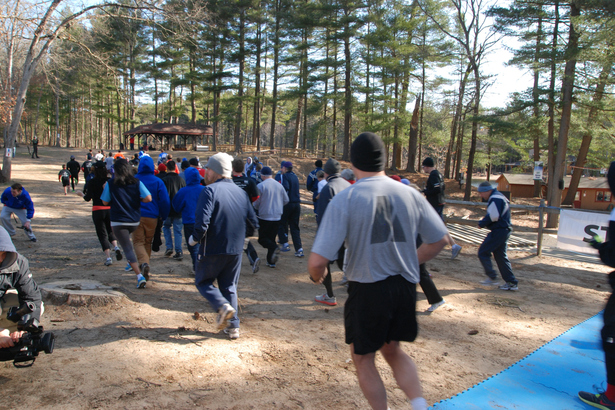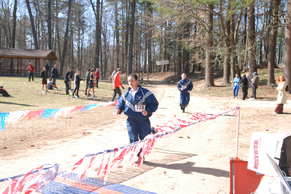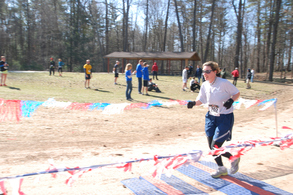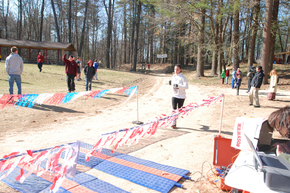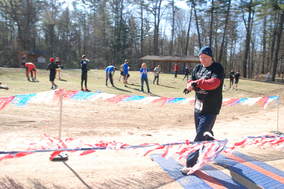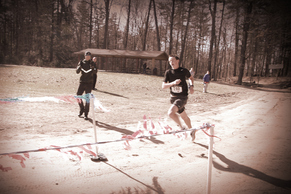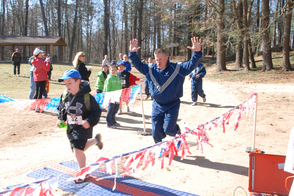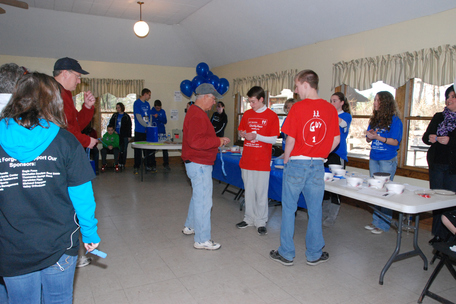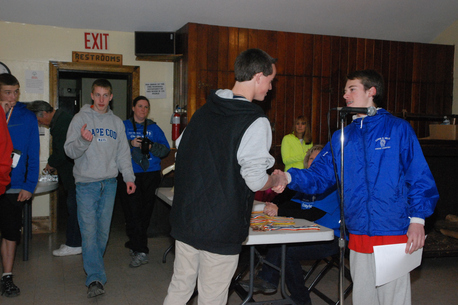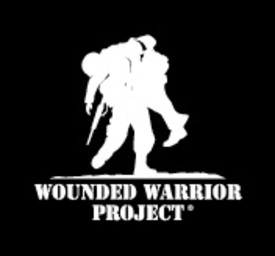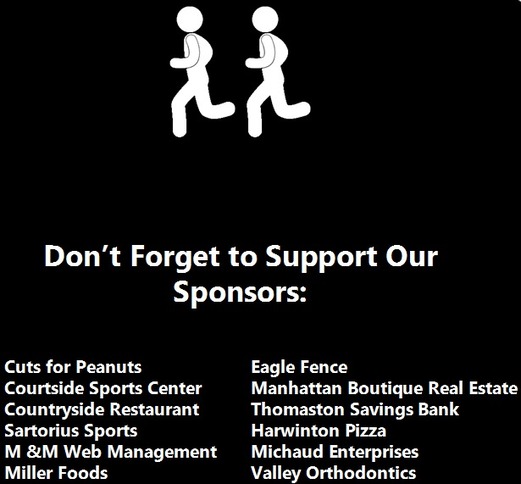 And of course, all of this could not have been done without the support of our sponsors!